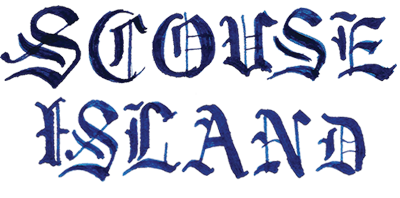 Scouse Island is a tablecloth RPG invented with the Digital Ambassadors (DA), the over-60's group of 'experts in life' at FACT, Liverpool. The ideas for the game were generated through discussions about play and games over lashings of teas, coffees and biscuits.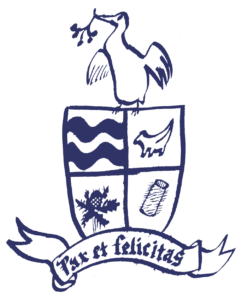 We talked about childhood games played in the alleyways on the streets, turning found objects into toys (cherry pits, bricks, shrapnel), the state of play now and what makes a good game. We chatted about the nature of people and the advantages/ disadvantages of aging. We debated about the reason and importance of play. These conversations informed the final game.
The DA's have strong opinions, a wide range of interests, great banter, a wicked sense of humour and substantial experience of life, love and Liverpool. It's been an enormous pleasure to work with this group, they give me hope for the future.


The game is set on the isle of Liverpool, the land of "Peace and happiness". This island (situated somewhere Northwest of the M60) is an idyllic, co-operatively managed nation. The jelly-bean shaped land sports a picturesque waterfall in the centre, which is divided into four provinces – Anfield, Everton, Dingle, Knotty Ash. There are approx. 4,000 citizens with women making up 70% of the population. They are a lively, friendly, welcoming people – always up for a good time, but ever ready to defend their cherished home against invading stag-nights and hen-dos.
The Digital Ambassadors are "a team of experts in life, that got together thanks to FACT to discover technology and use it to feed our curiosities and share our stories". FACT Liverpool's Digital Ambassadors are Alan, Begs, Corinne, Dave Mc, Dot, Eric, Irene H, Kenny, Leo, Linda, Paul, Rob, Sheila, Stafford & Sylvia.

Scouse Island was created over 6 sessions, held at FACTLab from March – May 2018.